In the media
Martin loves passing on his gardening knowledge and has been involved in garden writing and broadcasting on radio and television for over 30 years. He is a long-standing member of the Garden Media Guild.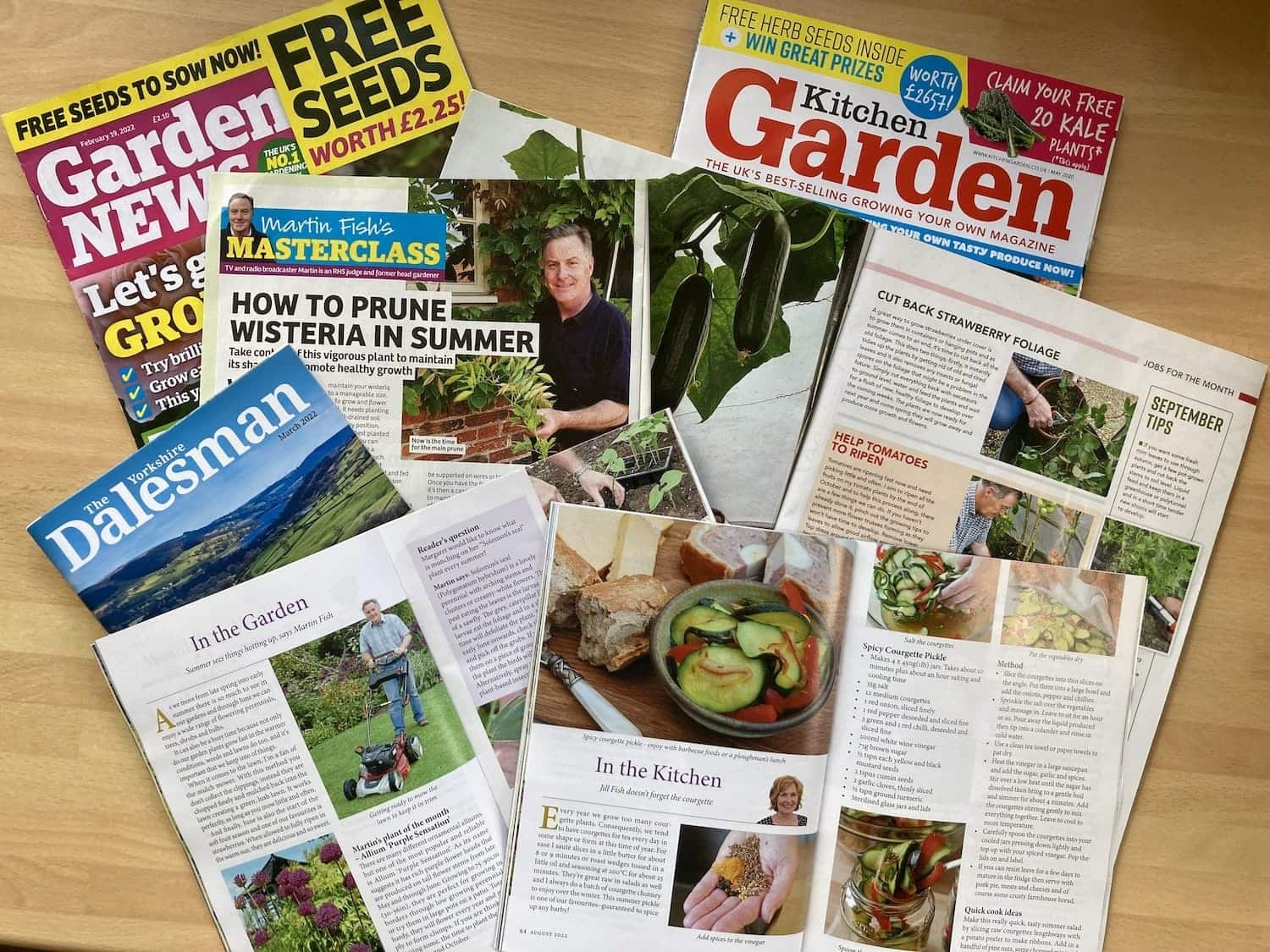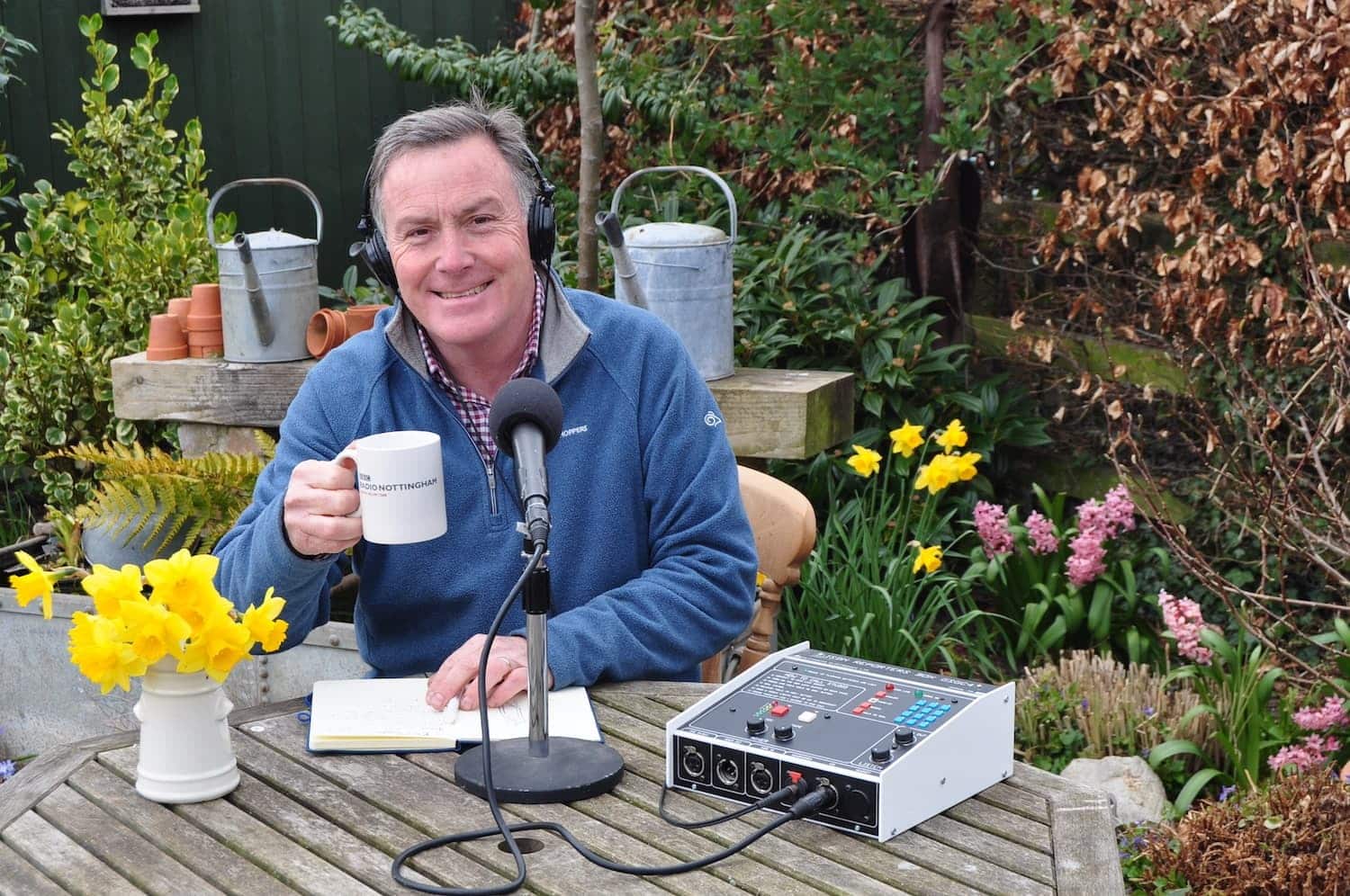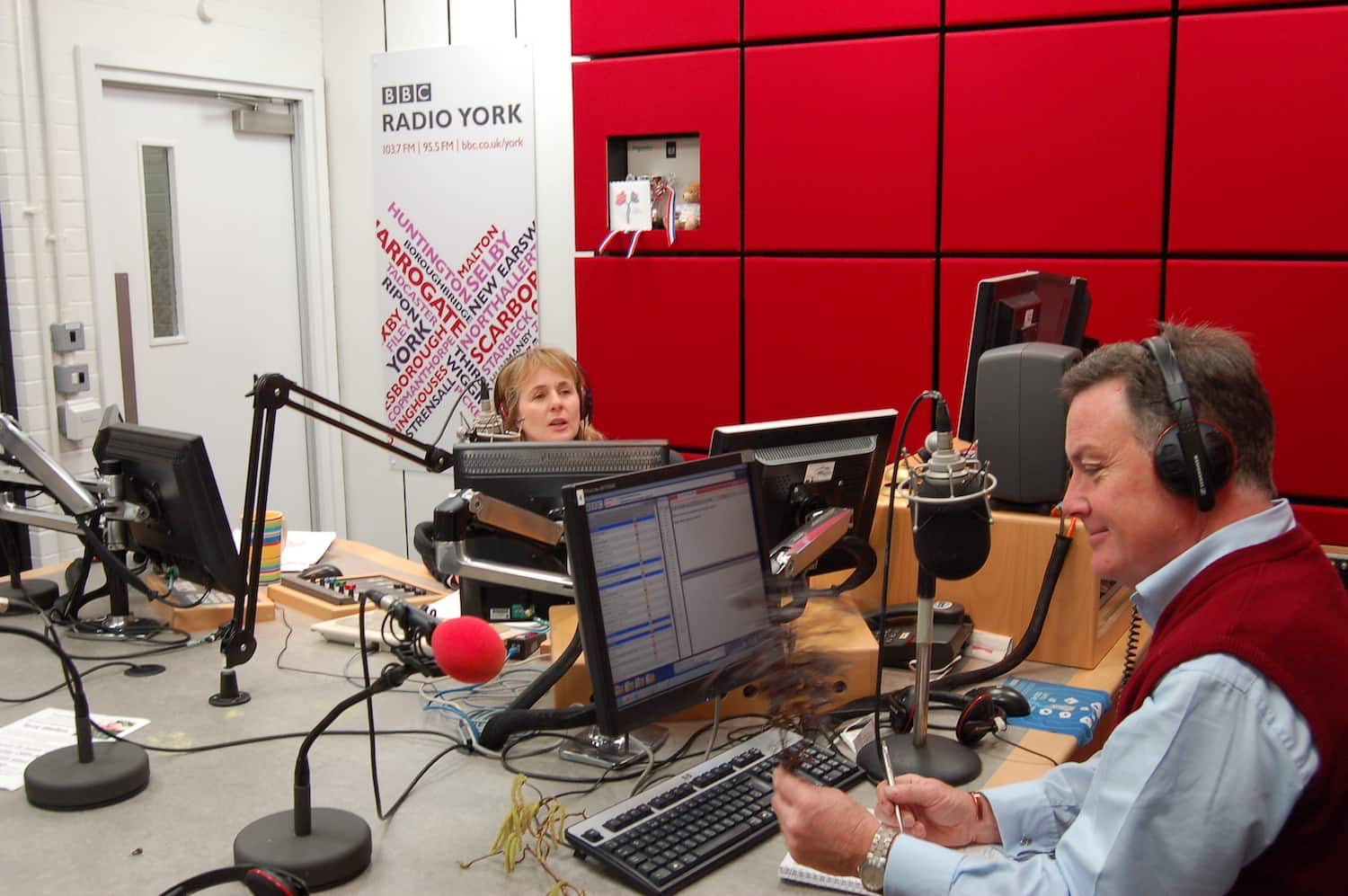 Radio
One of Martin's favourite jobs is answering garden questions on local radio! You can give him a ring or listen to him on BBC Radio York
BBC Radio York
Listen to Martin broadcasting live from 10.30-11.30am on BBC Radio York's Sunday morning programme with Sarah Urwin. Better still why not give him or his fellow gardening gurus Nigel Harrison and Alison Pringle a ring to ask a gardening question! BBC Radio York 01904 641641
Writing
Martin specialises in practical gardening advice in an easy to read, down to earth style.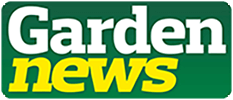 Garden News
Drawing on his many years of horticultural experience Martin gives readers a 'Masterclass' looking in detail at every aspect of gardening from sharpening secateurs to planting fruit cordons. A weekly gardening magazine that Martin has been writing for since 1993!
Visit Website

Kitchen Garden Magazine
Join Martin and Jill every month from their garden where Martin looks in depth at growing a different vegetable and Jill creates a delicious recipe featuring the vegetable of the month. Martin also gets out and about for the magazine visiting inspirational fruit & veg gardens across the country.
Visit Website

Dalesman Magazine
Martin and Jill write together in the Dalesman, a monthly magazine that has delighted readers for over 80 years. Known as 'Yorkshire's favourite' its readership spreads far and wide. Martin gives readers jobs for the month along with a plant of the month. Jill inspires readers with a seasonal recipe that she cooks up in their kitchen with produce grown in their kitchen garden
Visit Website
Social Media
Keep up to date with Martin and Jill on social media.
Facebook
Martin posts regularly with hints and tips from the garden as well as updates from the shows. Jill gives you some quick cook ideas of what to do with any gluts coming out of the Veg patch
Find us on Facebook
Instagram
Martin posts regularly with hints and tips from the garden as well as updates from the shows. Jill gives you some quick cook ideas of what to do with any gluts coming out of the Veg patch
Find us on Instagram
YouTube
Our weekly YouTube channel Pots & Trowels is packed with hints, tips and advice on all areas of your garden with regular visits to gardens and flower shows
Find us on YouTube