Horticultural expert, garden writer & broadcaster
With over 45 years of experience Martin is passionate about all things gardening. Having worked in horticulture for many years Martin has a wealth of practical knowledge and garden expertise he is able to share with you.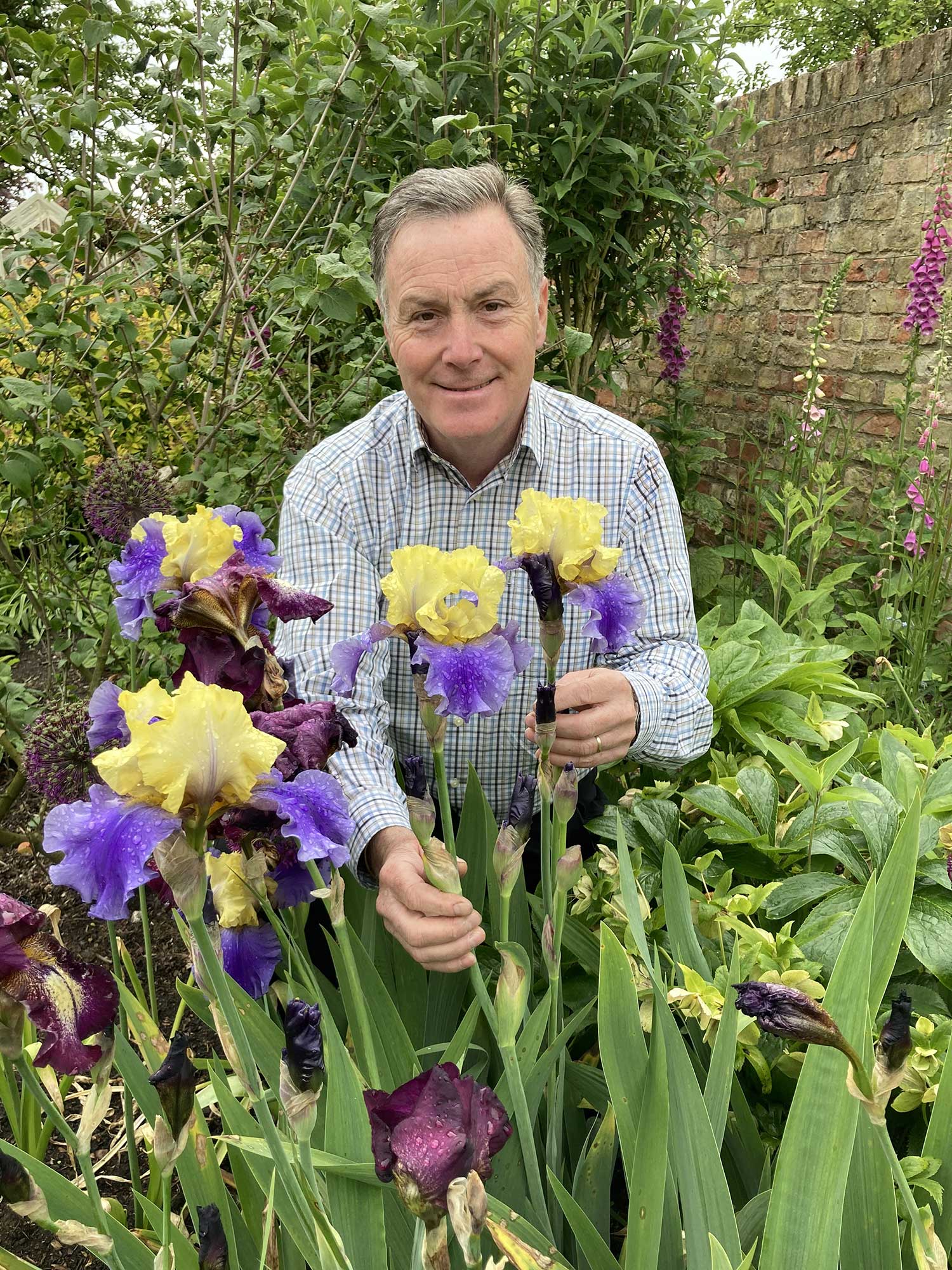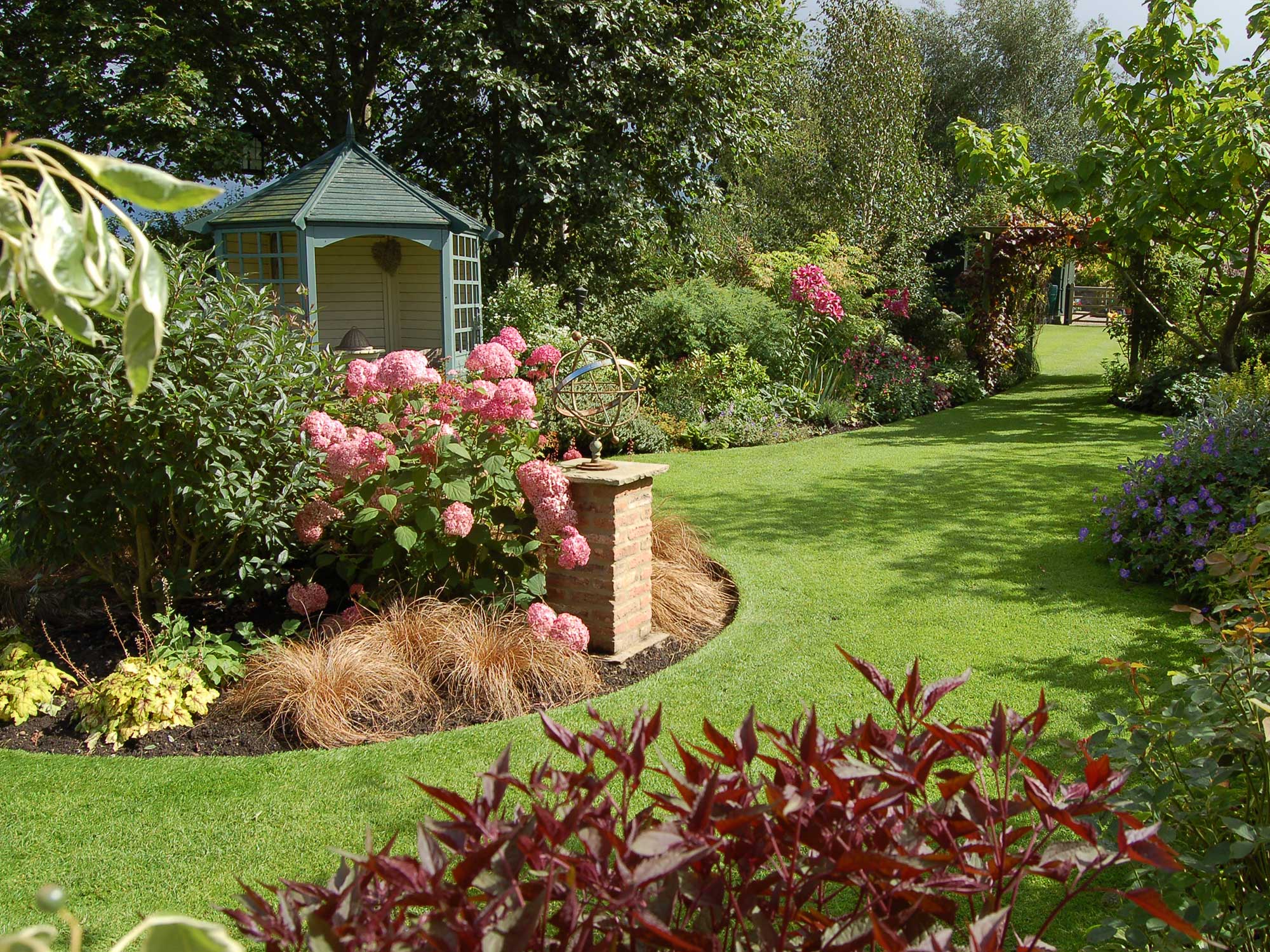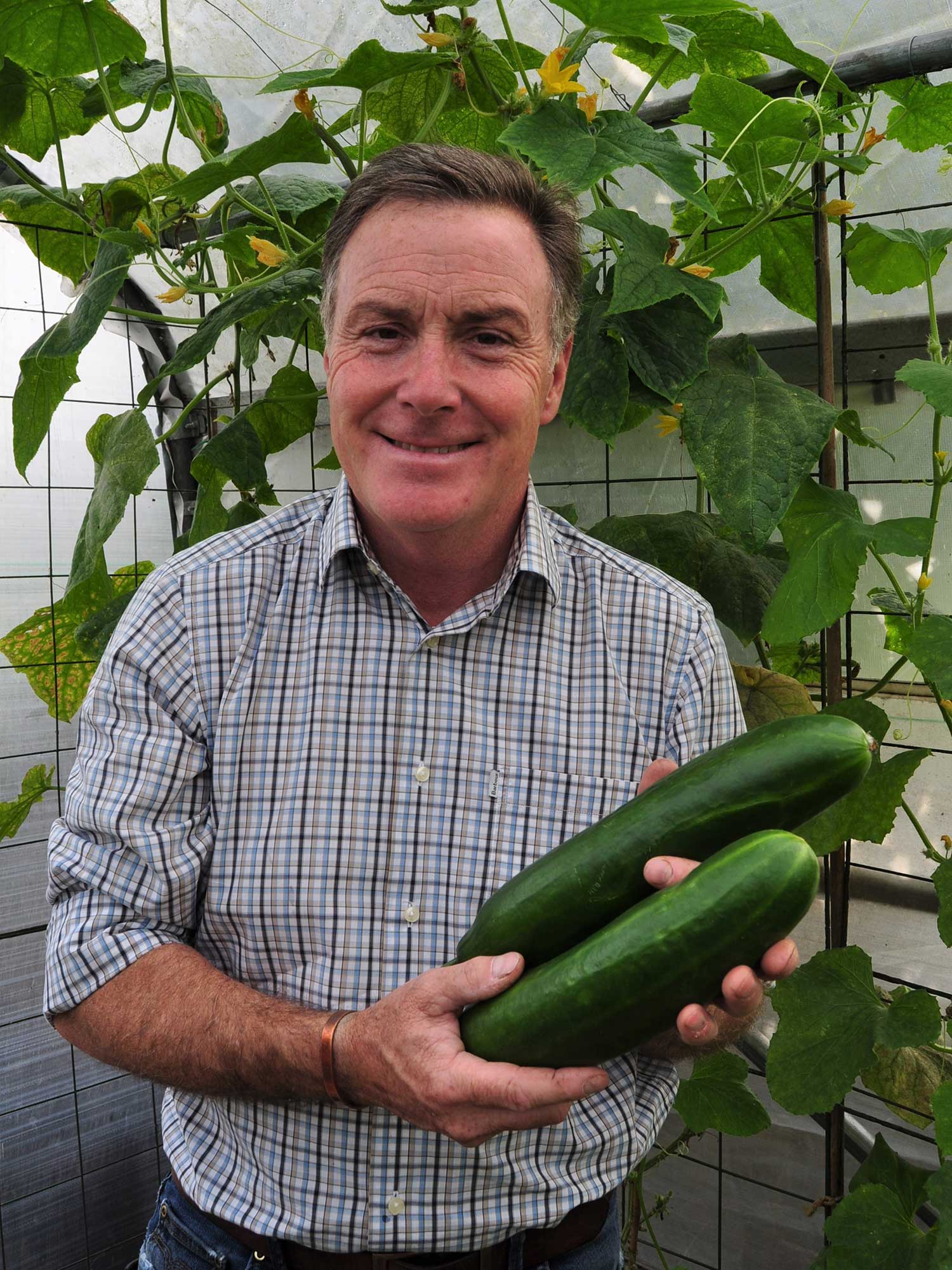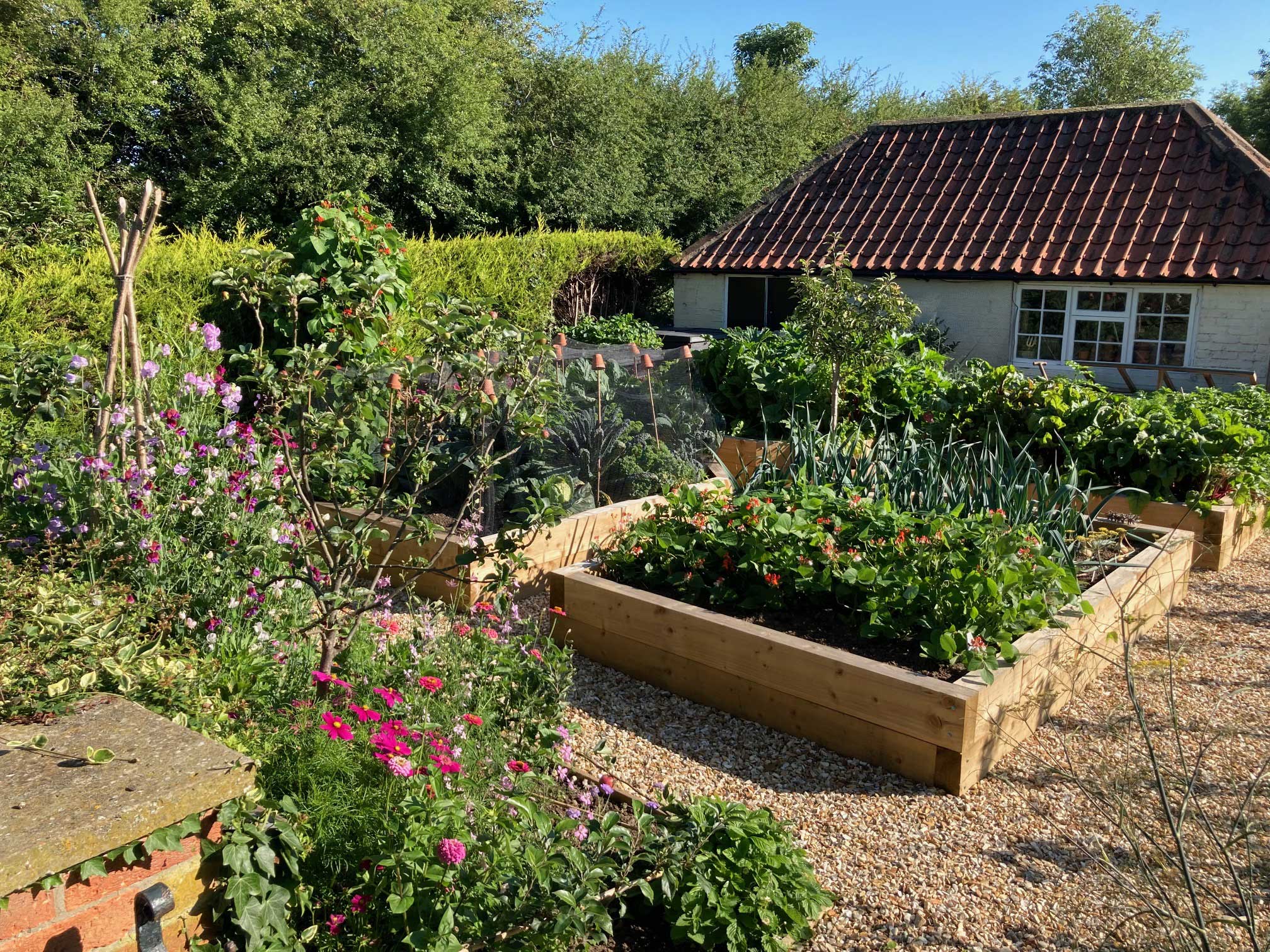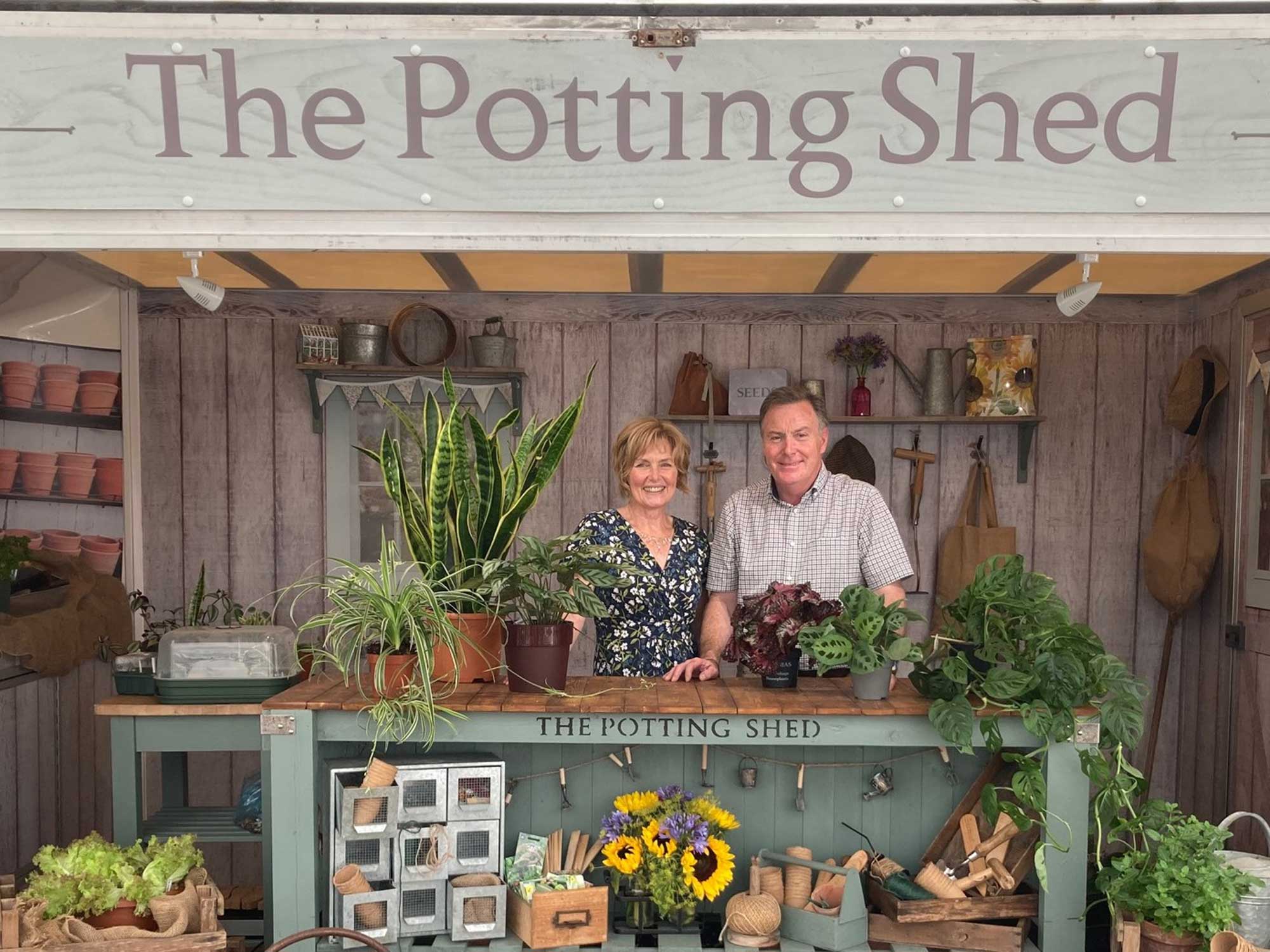 Our YouTube Channel
Pots & Trowels
Find out more about the regular gardening videos with Martin Fish, produced by Jill Fish & Sean Riley.
FIND OUT MORE