Plenty to do in March's garden
Posted: 16th March 2022
The gardener's diary with Martin Fish
Early to mid-March is the perfect time to lift and divide established clumps of perennial. This rejuvenates the plants and provides you with more to spread around the garden.
Have a tidy through the borders to remove any weeds that have grown over the winter months, so that you can start the new season weed free.
Prune roses now that the buds are starting to break. Start by cutting out any dead wood, then prune out weak and spindly shoots. Finally, cut back the main stems by half on shrub roses and three quarters on HT's and floribunda roses.
Ornamental grasses such as miscanthus and calamagrostis can be cut down to just a few inches from ground level to encourage a flush of new growth.
Shrubs such as dogwood and willow grown for their colourful stems can be hard pruned now to encourage strong new growth over summer that will have vibrant coloured stems next winter.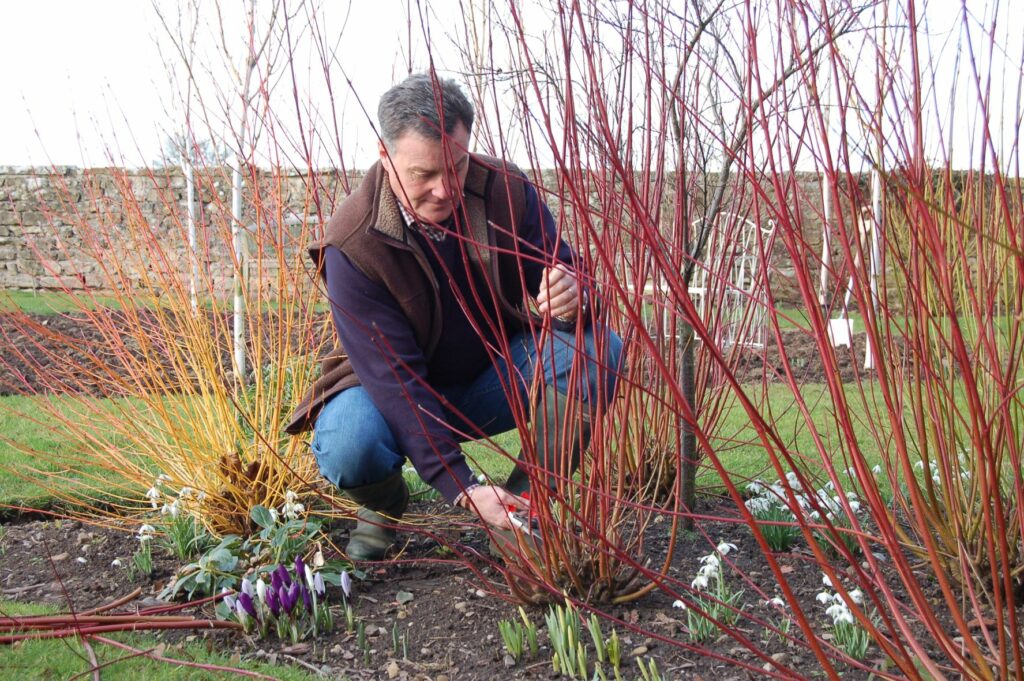 It's time to get the mower out again and start cutting the lawn. Before mowing, check the lawn for any branches that have blown on and then give the grass a light trim to tidy it up.
It's too early to plant potatoes outside yet, but you can start preparing the tubers by standing them in trays in a light, cool place to encourage shoots to develop.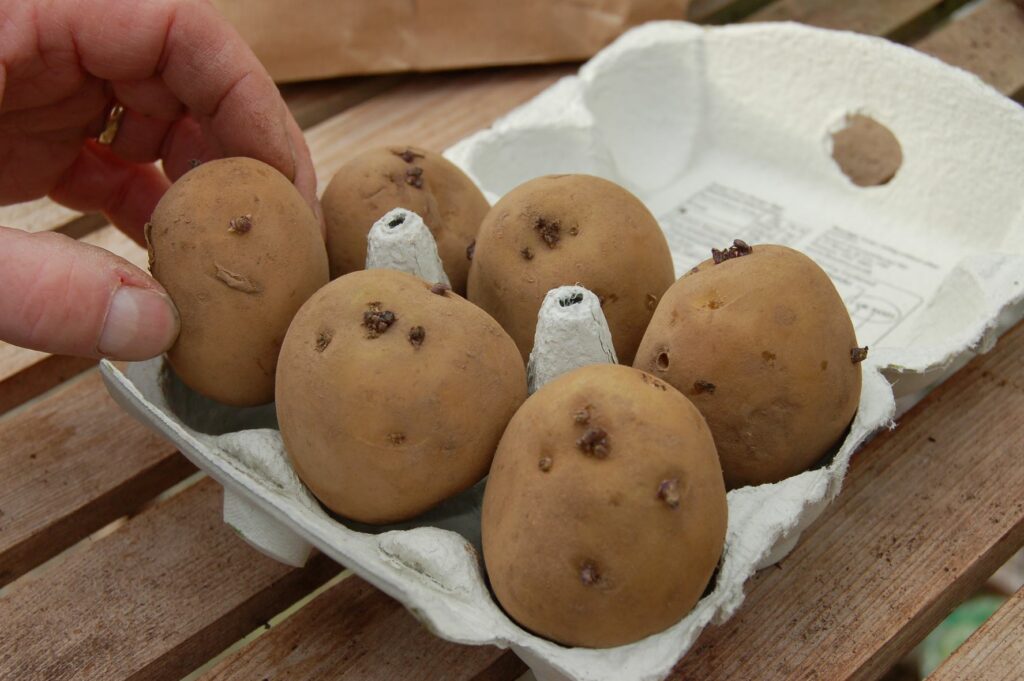 When the ground starts to dry out you can plant shallot bulbs and garlic cloves directly into the garden.
Once you've decided where in the veg plot, you'll be growing cabbages, kale, Brussels etc., sprinkle a couple of handfuls of garden lime per square yard. Leave the lime on the surface for the rain to wash it in to raise the alkalinity of the soil, which cabbages like.
Sow tomatoes seeds into small pots of compost and stand them in a warm place to germinate, such as a windowsill propagator. If sown in mid-March, they will produce plants for planting into a cold greenhouse in early May.
Mulch around clumps of rhubarb as it starts into growth with garden compost or well- rotted manure. This will seal in moisture and keep the soil in good condition.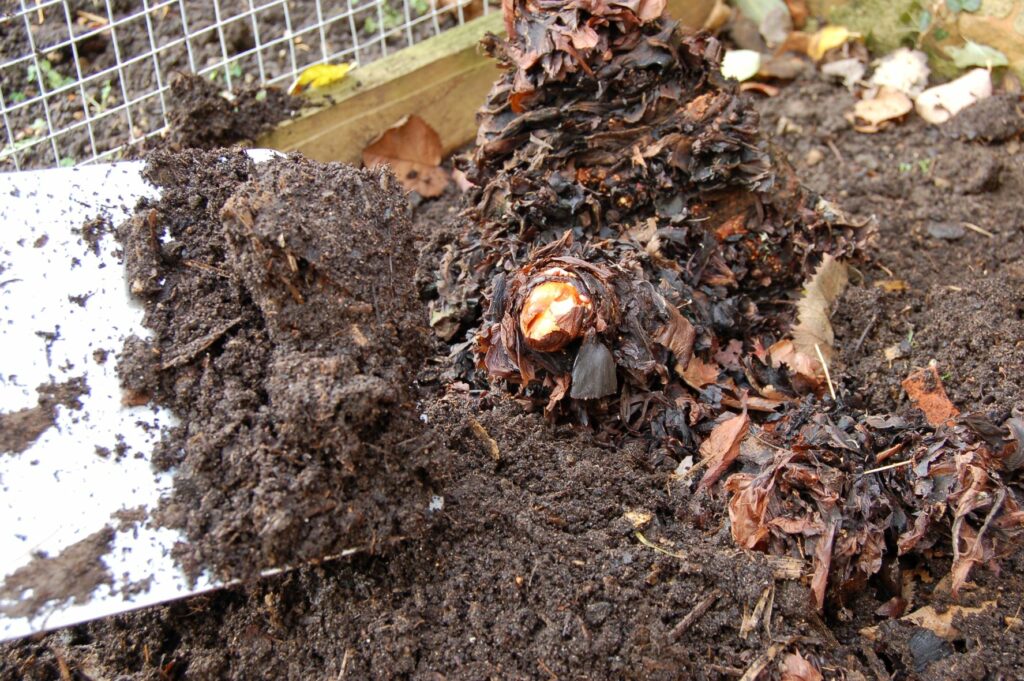 For more weekly gardening tips and advice from Martin visit "Pots & Trowels" on Facebook or YouTube
 Happy gardening