In The Media
Martin loves passing on his gardening knowledge and has been involved in garden writing and broadcasting on radio and television for over 20 years. He is a long-standing member of the Garden Media Guild.
Radio
Radio
One of Martin's favourite jobs is answering garden questions on local radio! You can give him a ring or listen to him on BBC Radio York or BBC Radio Nottingham
BBC Radio York
Listen to Martin broadcasting live from 9am-10.30am on BBC Radio York's Sunday morning programme with Julia Lewis. Better still why not give him or his fellow gardening guru Nigel Harrison a ring to ask a gardening question! BBC Radio York 01904 641641
BBC Radio Nottingham
Martin can be heard answering gardening questions with John Stirland, Stuart Dixon or Paula Routledge on Alan Clifford's Thursday afternoon show from 2.00pm. You can also hear him on some Sunday mornings from 9.00am with John Holmes and giving gardening tips on the Saturday morning Breakfast show with Mark Denison. BBC Radio Nottingham 0115 9343434
---
Writing
Martin specialises in practical gardening advice in an easy to read, down to earth style.
Garden News
A weekly gardening magazine that sees Martin offer tips and advice on growing 'Undercover'.
Each week Martin guides you on all aspects of growing in a greenhouse or polytunnel – what to grow and when, how to maintain your crops and how to make the most of your success.
Which? Gardening
Martin writes for Which?Gardening on a range of gardening subjects. He is also one of the advisors on the members' Helpdesk where he answers all sorts of gardening questions and problems.
Kitchen Garden magazine
Join Martin every month from his garden where he writes about jobs to do in the fruit and veg plot. He also gets out and about for the magazine visiting inspirational fruit & veg gardens across the country.
---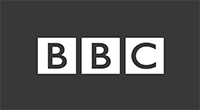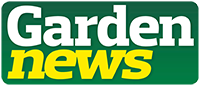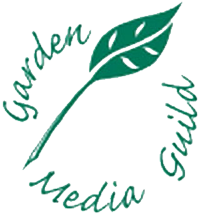 ---