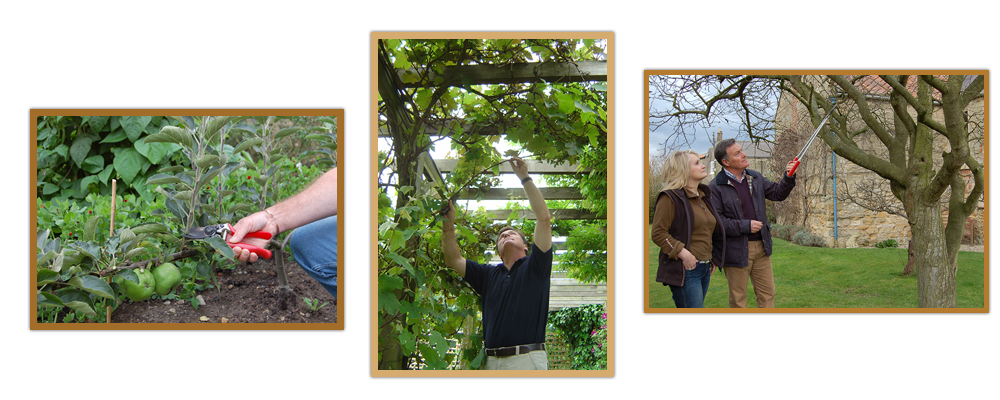 Back to Home Gardeners
Bespoke Consultation
Whether you are looking for some one off advice or a yearly maintenance plan Martin can guide you through all aspects of your plot helping you to create a wonderful garden
Garden Advisory Visit
Martin will come to your garden to give you practical advice on any gardening issues you may have. Visits start at £80.00.
Forward planning in your garden
Planting – advice on what and where to plant
Plant identification and their future maintenance
Pests and diseases
Help with your fruit and veg garden
Orchard planning and maintenance
Lawn care
Pruning techniques – trees, shrubs and climbers
You can pick Martin's brains on any gardening subject or problems on his visit and on request Martin will prepare a report for you to keep for future reference.
Seasonal or Yearly Maintenance Plan
For the ultimate garden advisory experience Martin can create a yearly maintenance plan designed specifically for you and your garden.
Following his visit Martin will supply you with a booklet giving you a monthly guide to what you should be doing in your garden to keep it in tip top condition and looking good all year round.
---
If you would like to get in touch with Martin to arrange an advisory garden visit please contact him on
01845 577157 or email martin@martinfish.com